Medical Blister Tray
It is a kind of blister tray ,using thermoforming technology to heat press the plastic sheet into the shape we need.
This kind of Blister Insert Tray suitable for many products ,such as medical bottles ,syringe ,ampole bottle ...
And Plastic Blister Tray suitable for capsule size 0/ size 00 /size 4 etc.
We offer all kinds of Blister insert tray ,our main is custom blister insert tray to meet the needs of different customer requirements.
We also have stock blister tray ,more details ,feel free contact us .
Product show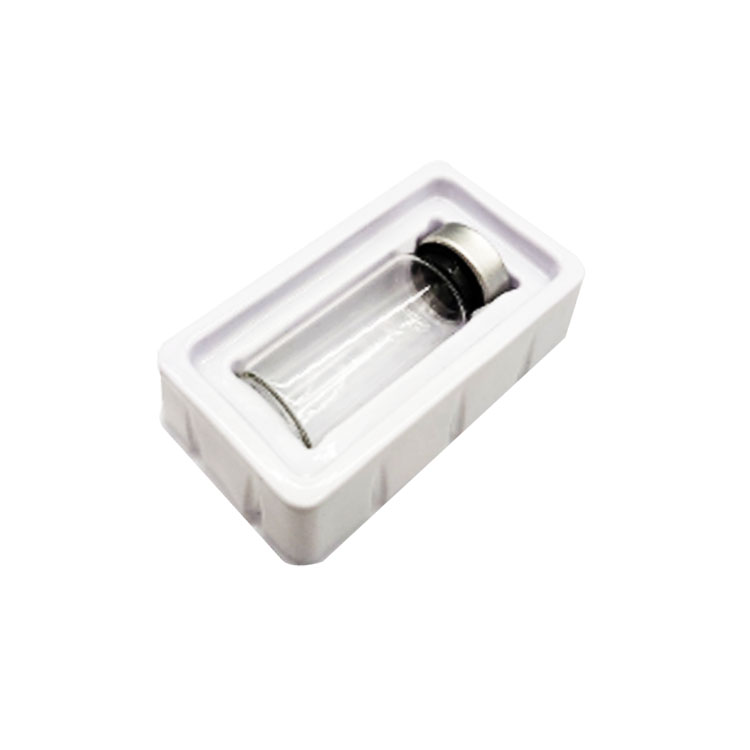 When designing blister insert tray to meet the specific needs of clients,these Insert Tray Packaging can be seamlessly intergrated into the factory's packaging automation equipment.
plastic blister tray have great design flexibility and can be customized according to customer's requirements.It can make the cavity according to the products.This kind of blister tray usually only needs to make mold once,and the next time the blister tray can be directly produced when needed.
The main advantages of Blister Packaging are saving raw and auxiliary materials, light weight, convenient transportation, good sealing performance, in line with the requirements of environmental protection and green packaging;Can pack any special-shaped products, packing without additional cushioning material;The products are transparent, beautiful appearance, easy to sell, and suitable for mechanization, automation packaging, convenient for modern management, labor saving, improve efficiency.