Features of plastic lunch box :
Size:Customized / multi size optional
Weight:10-100g
Color:Black /customized
Material:PET/PP material
Sample:Available
Variety of sizes ,shapes and colors,a variety of specifications to meet customer different needs ,and used to package different types of food.
1.Special buckle design
2.Smooth edge and high quality
3.Close fitting with cover ,it is easy to open and close leakproof
4.Compressive and durable,can be stacked in multiple layers.It's not easy to break!
Prevent oil and water leakage, health and environmental protection, lends itself perfectly to take-out and delivery applications as well as for food packaging.We can also customized according to customer requirements.

Application filed:Restaurant /fruit shops/snack bars/supermarket etc.
Product Show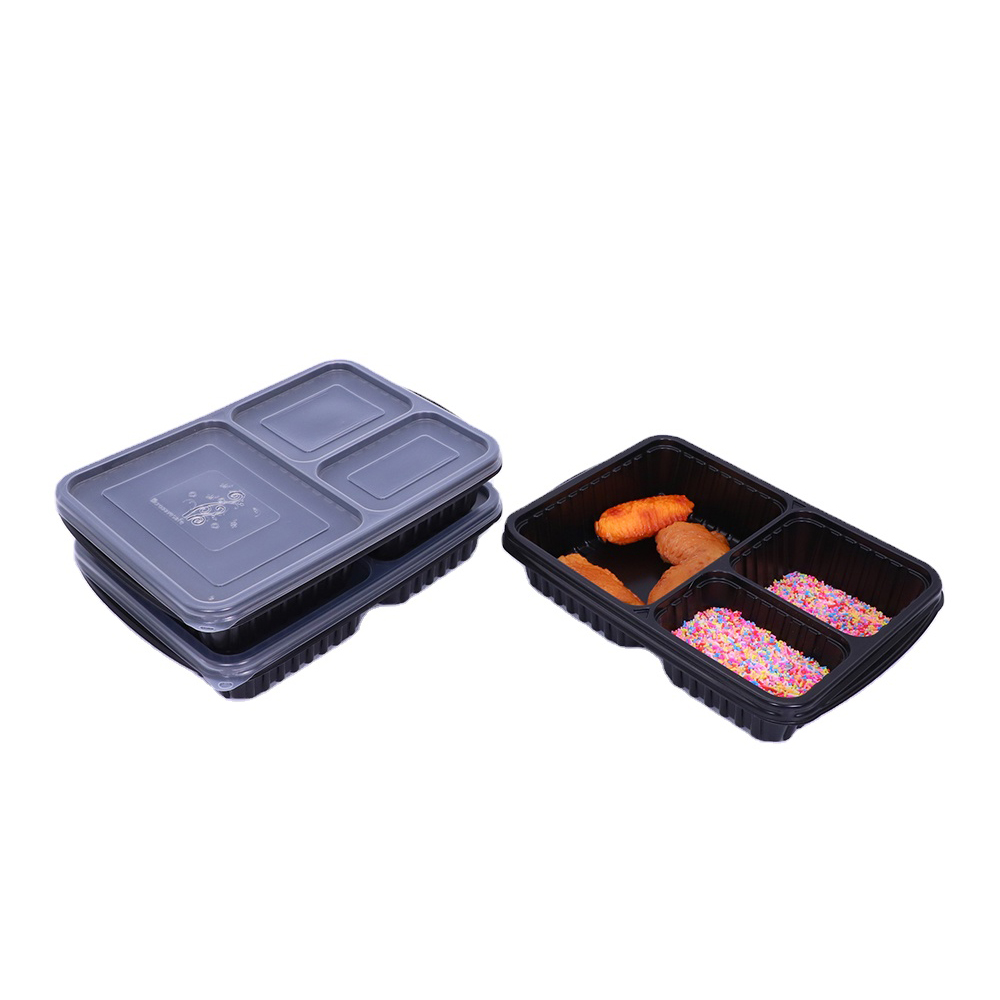 More Types for your reference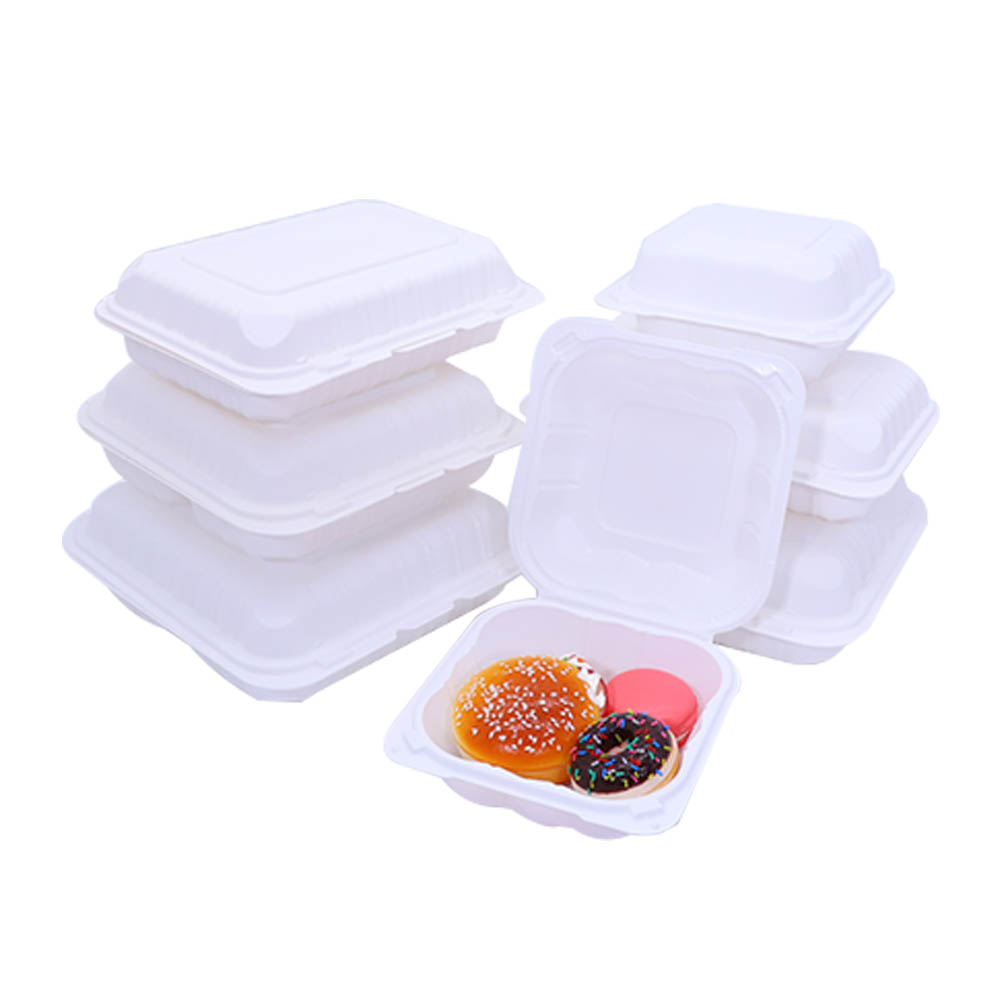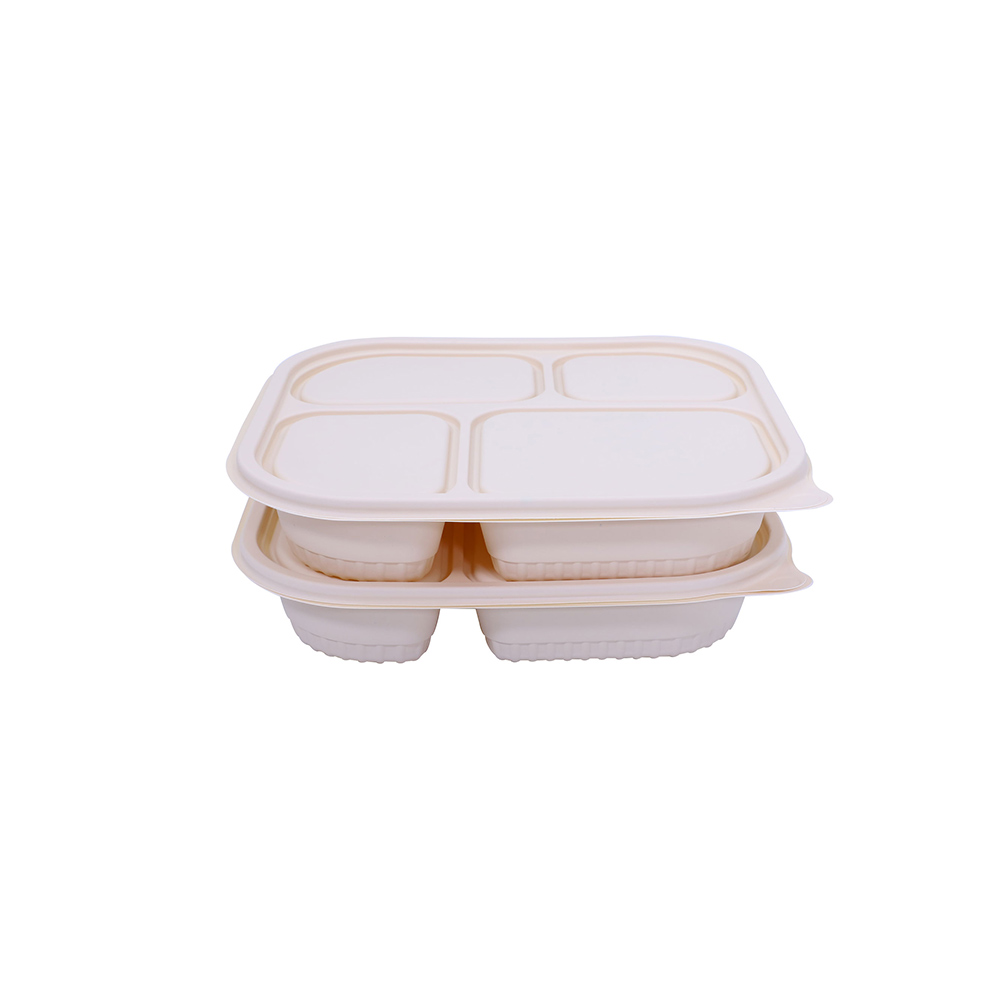 We meet different customer's needs and incorporate them into the design of each blister package and Plastic Box . Our packaging design team can develop a fully customized Blister Packaging that meets your exact specifications.We make a variety of shape Plastic Clamshell Packaging and trays which will show your product in the best way!